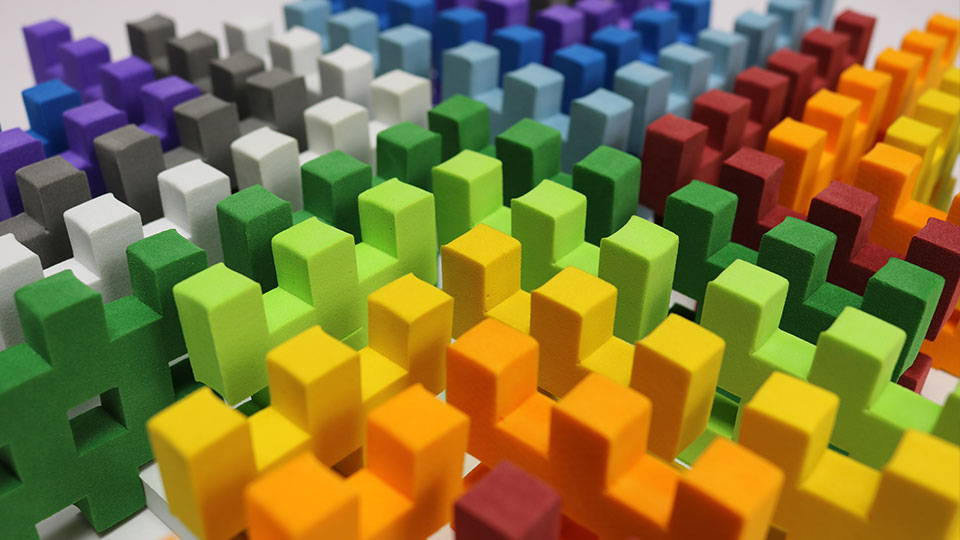 The Foamë philosophy is all about learning through creativity and play - and what's more creative than building your own world completely from scratch?
Our vibrant range of foam building block sets are designed to help children do just that - with endless possibilities when you introduce your budding engineers to the beauty of soft play architecture.
The sensory, intuitive nature of our foam toy sets allows children to retreat into their own world and build whatever their imagination can conjure up. With every set in our collection - from our nautical-themed Voyages set to the free play 101 set - featuring a range of soft-touch foam building blocks, children of all ages, from toddlers to bigger kids with even bigger imaginations, can create their own characters, stories and worlds piece by piece in their image.
So, whether you're toy shopping for your curious toddler or looking to nurture creativity in your imaginative child, Foamë's range of soft foam building blocks are the key to sensory learning through the art of play.