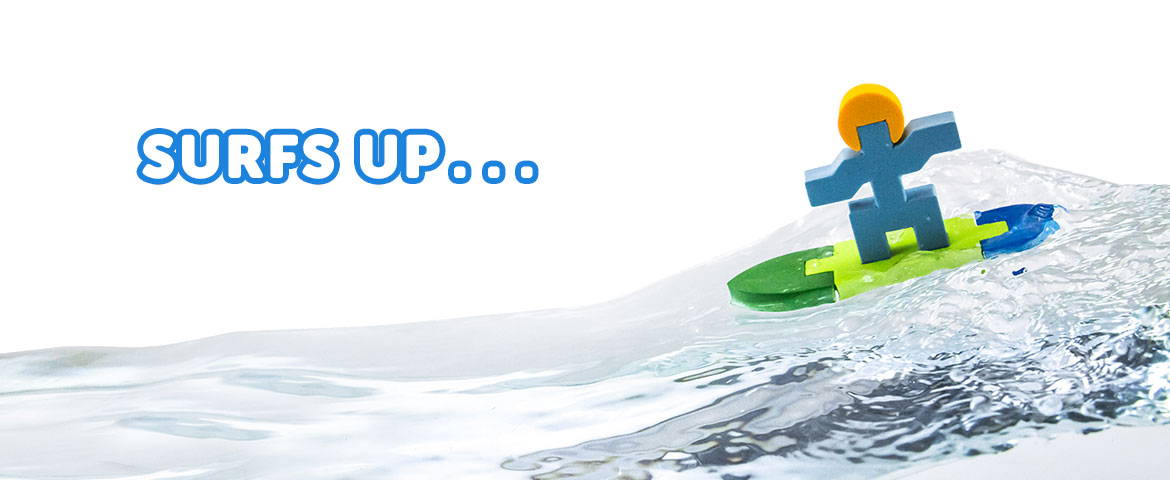 Here at Foamë, we want bathtime to be as fun as possible for your little ones - which is why we've manufactured a range of girls and boys bath toys to help ensure they enjoy time spent in the tub.
Whether your kids love the idea of commandeering a voyage on the Seven Seas or exploring with exciting aquatic creatures, we're guaranteed to have the perfect bathtime toys for your family. For a more flexible option, the terra creatures are adaptive to land and sea, while the Creatures set includes all of our intriguing water-dwelling critters - so your little ones can design their very own underwater world.

Foamë materials are soft-touch and durable, while still being robust for big modelling. They're suitable for wet and dry play, with the added bonus of never going mouldy! All of our sets come with a handy carry bag which has suckers - ideal for attaching to the side of your bath.

Our kids bath toys are perfect both in and out of the bath for extended playtime fun - feeding the curious imaginations of kids both big and small, allowing them to dream up their very own world of foam play.