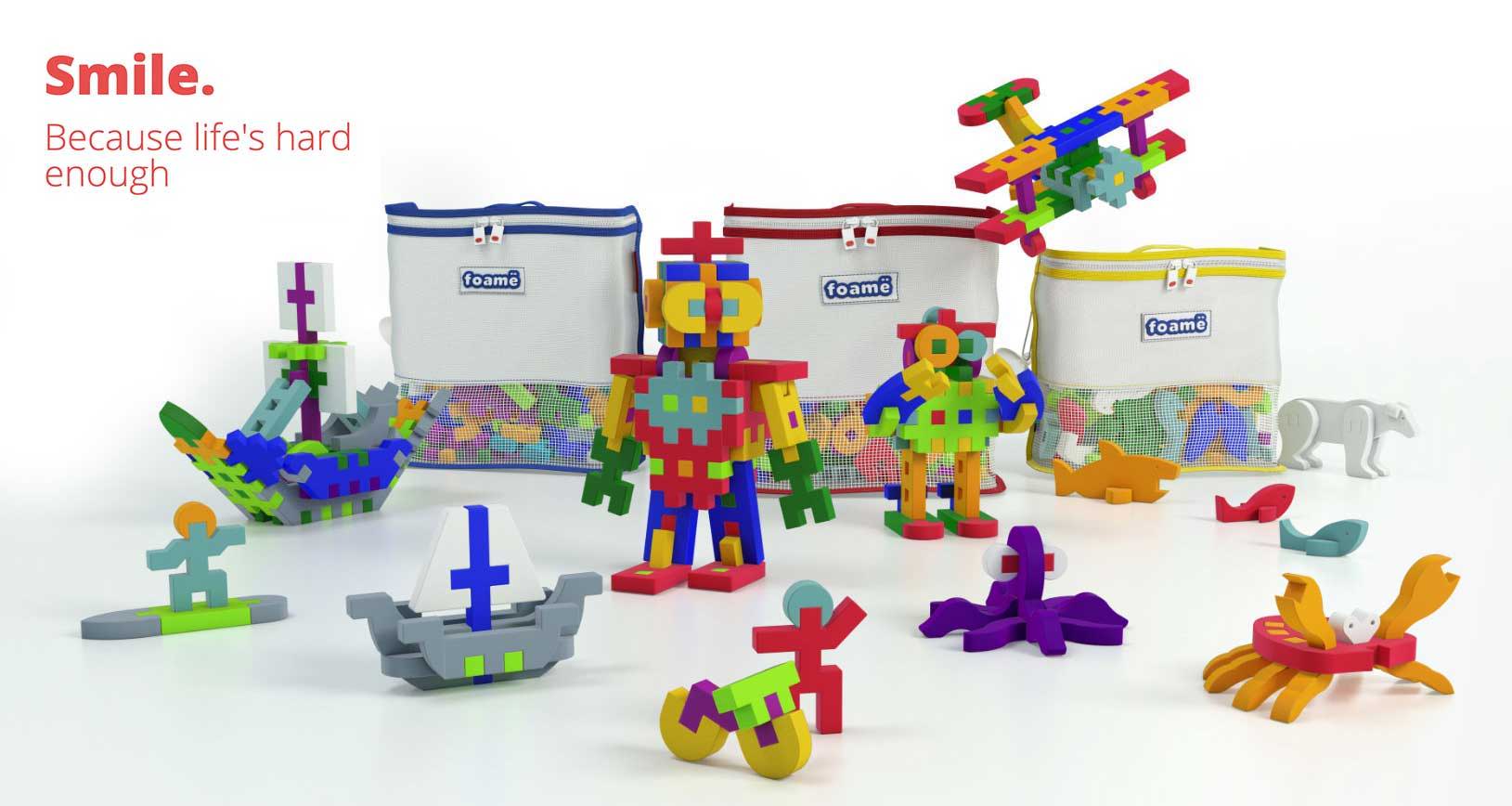 Welcome to the FOAMEVERSE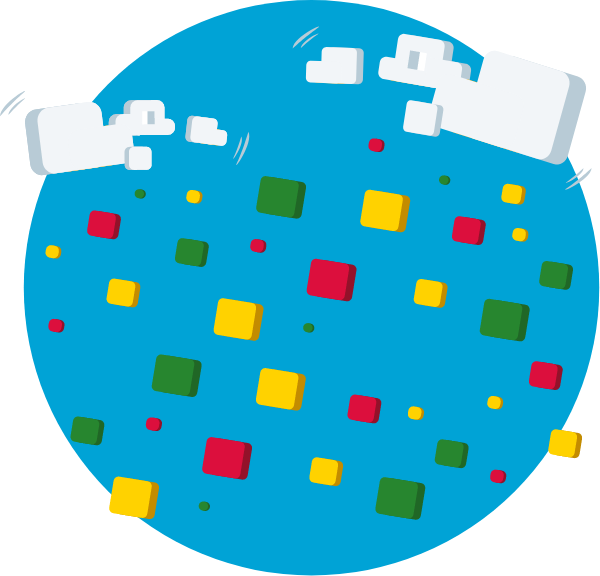 This is a land that knows no boundaries, where the possibilities are endless and where limitations simply do not exist. It is a place founded on uncontrollable creativity and limitless potential.
The story does not belong to us and we do not know how it ends, but we can let you know how it started, from thereafter the story is with you.
All we ask is you share your discoveries with us and others who have yet to explore new lands.
Let us delay no longer!
It started with a rumble in a sky of brilliant white, then fell a single widget which bounced and sprung to life.
From that white and in to the new that single widget soon turned into two. A widget of Wonder another called Haste set off to work to build and create.
As is the way of the world that we see it wasn't long before two became three. Wonder and Haste made Magic.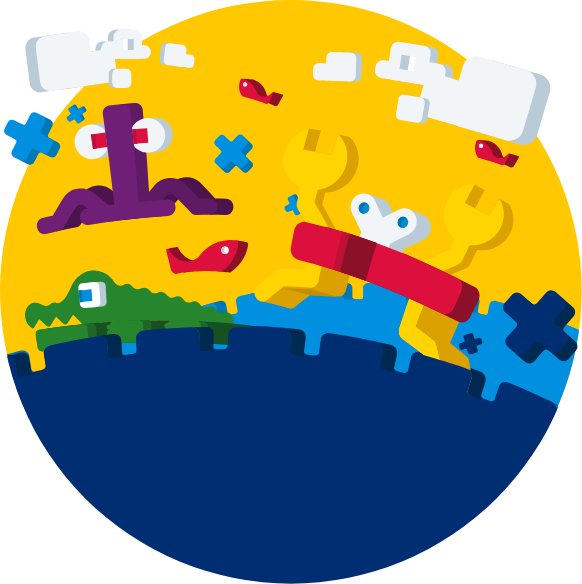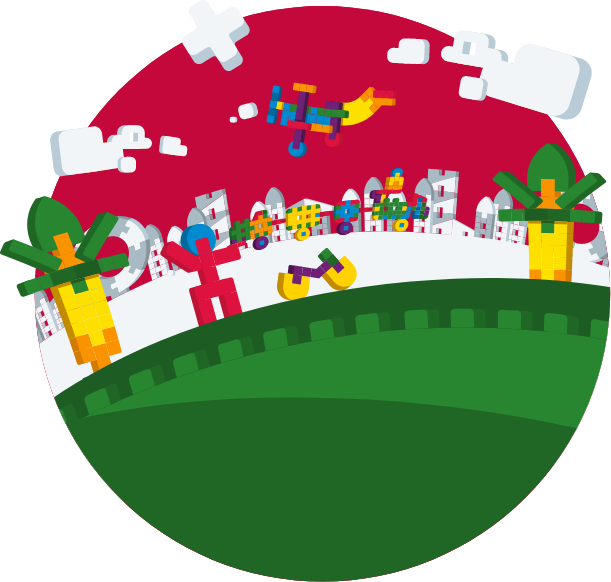 Each danced around without making a sound in rainbows of shape making mayhem. Those widgets made bits and those widgets made pieces and that's where we are today.
From those pieces, our Voyagers, Adventurers & Creatures were created but their story is for you to discover and share for those tales have not yet been written.
From out of the white and into the new it begins with a rumble.......
........that rumble is you.


Tales from the Foameverse
"Imagination is more important that knowledge. For knowledge is limited, whereas imagination embraces the entire world, stimulating progress, giving birth to evolution." A. EINSTEIN
We live in a world where 24/7 digital distraction can be found. Whilst there are many positives all too often these tools do not offer the balanced stimulation required for healthy mindful development.
Everything we do we believe in bringing balance in a tech-busy landscape to real-world play. The way we do this is building beautiful products that are adaptive, easy-to-use and fun. We just happen to make great toys.
Welcome to foamë.Foamë brings a new world of play with soft and ultra-durable building blocks. Suitable for at home play, adaptive for the bath, travel and beyond.